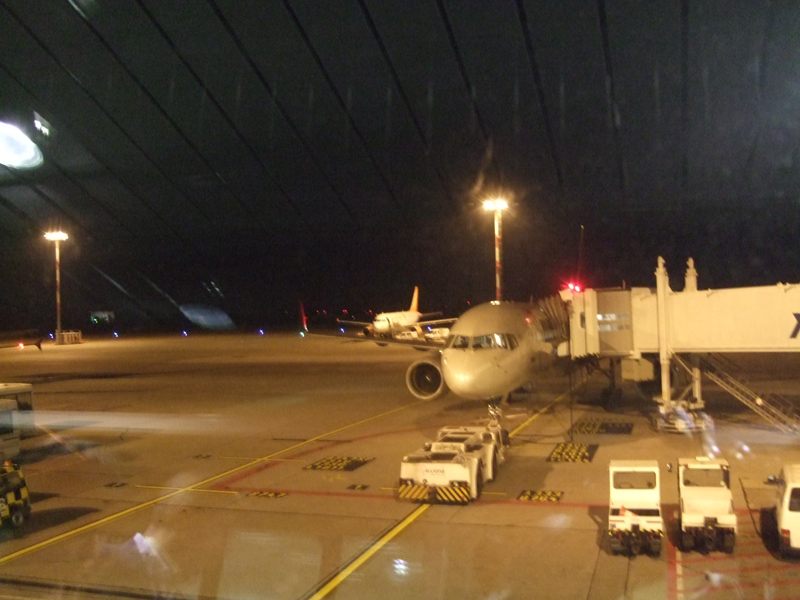 Schonefeld Airport. Then I caught a cold already!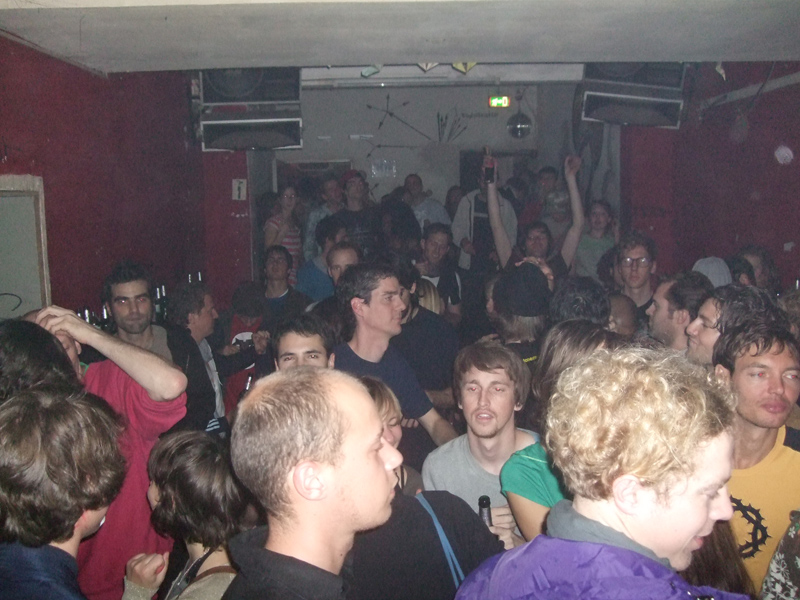 I played @ Golden Gate on last Thursday.  It was fantastic!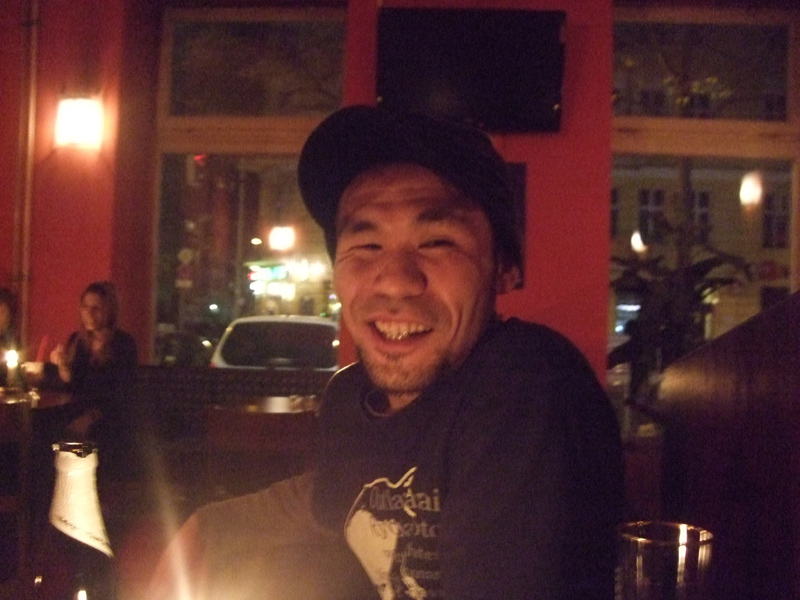 Finally my friend has been arrived here!  Also he looked a bit of hungry...needed some bananas.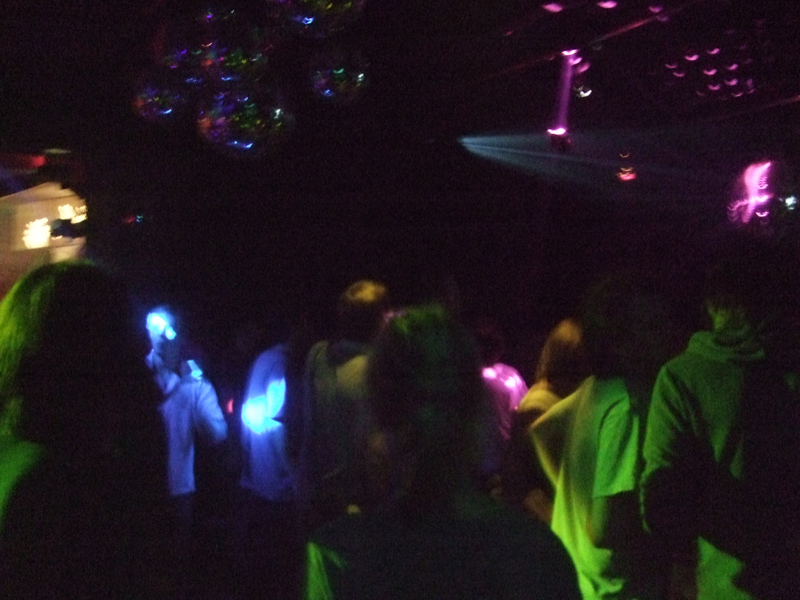 And last weekend I played @ Aqua Ritter.  It was a huge club as I thought, about 1000 - 1500 people maximum.
Rilla took the video for me, so it will be coming soon.
Tour is continued...